We take a closer look at things, ask questions and think ahead. We have been distributing high-quality products for a better life. Curiosity and a spirit of discovery make us who we are. Our work is also defined by our long-term strategy which brings benefits to our customers, partners and employees.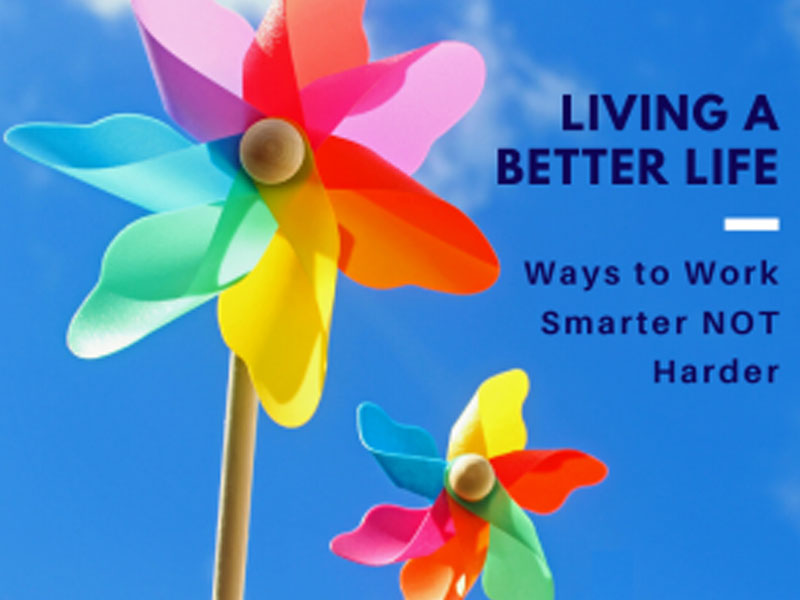 Our success is built on courage, achievement, responsibility, respect, integrity and transparency. These values shape our daily work, the way we meet challenges and our interactions with our customers, business partners and colleagues.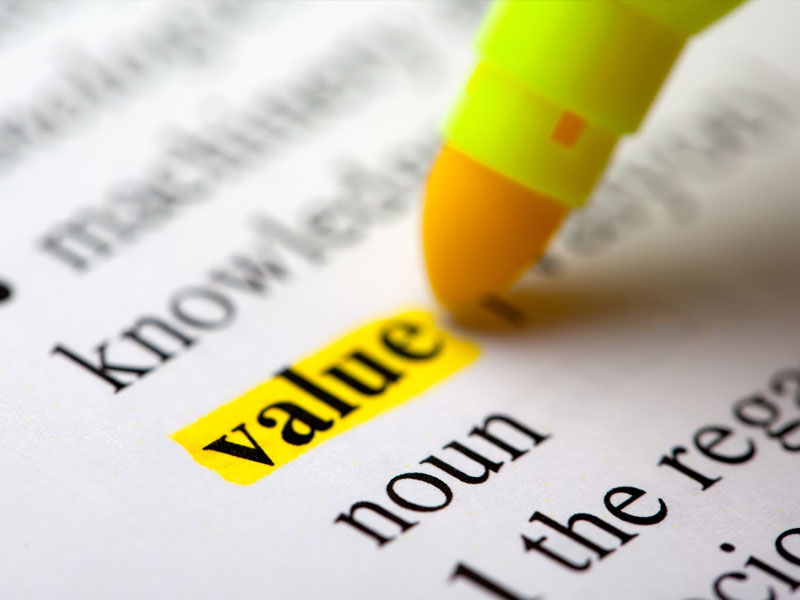 These founding principles are the base of our success.
Respect
Integrity
Courage
Transparency
Responsibility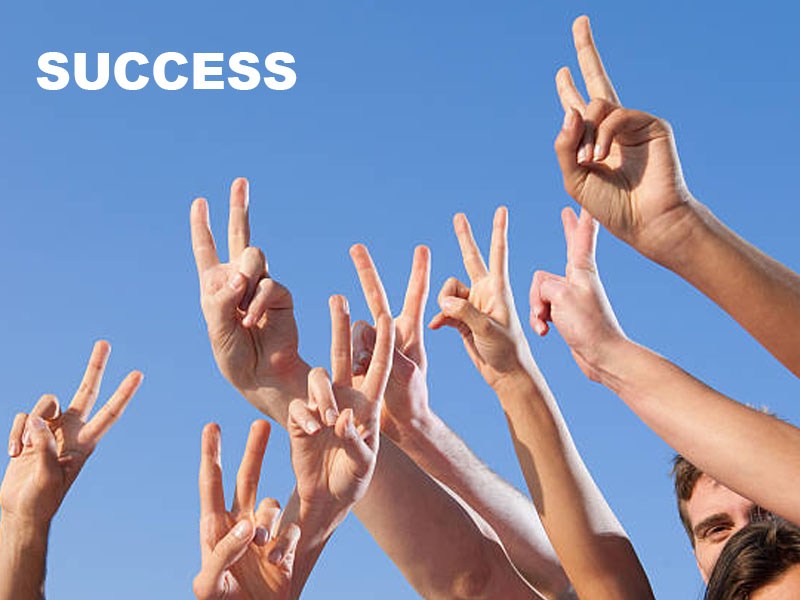 We have set ourselves the goal of growing sustainably and profitably. We want to achieve this by continuously developing our existing portfolio and encouraging our employees to search for new solutions. In addition, we believe in targeted acquisitions to intelligently complete and extend our expertise. We want to offer strong products and services within all of our business areas and markets, so that our profits are independent of economic cycles.